Why They Will Win:
By the time Thursday rolls around, two playoff teams will have kicked off their winter offseasons earlier than they expected. With the new one-and-done system for the first two rounds of the playoffs, it only takes a bit of luck to move on to the next round. The first round features four teams who can all go to sleep tonight expecting to win tomorrow. Each team has a strong argument why they deserve to be favored.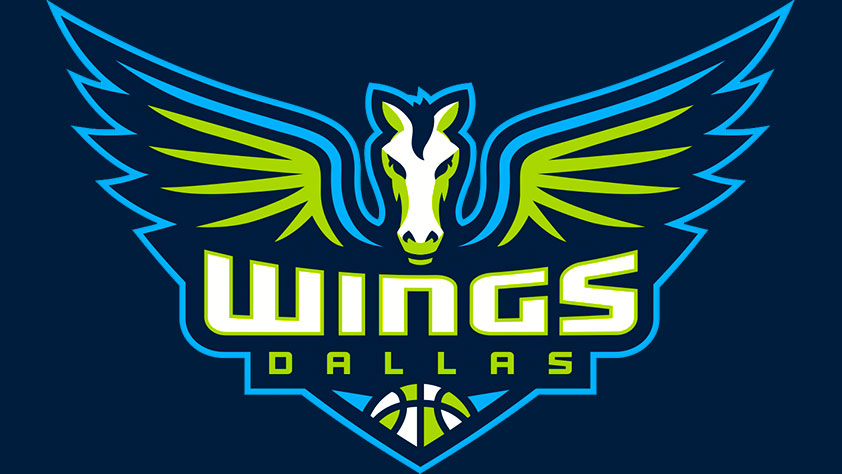 Here's why Dallas wins tomorrow on the road.
They're confident. Dallas was not supposed to be a contender quite yet. Skyler Diggins-Smith has had a breakout year and makes her teammates better, the sign of a true superstar. This squad is young and has been defying critics all year: they aren't intimidated by Washington's stars and don't consider a mere playoff appearance the icing on the cake of this exciting season.
Dallas is confident because:
They finished the season with the hot hand, going neck-and-neck with New York

The Wings show up against big names. AP ROY Allisha Gray, Glory Johnson and Diggins-Smith have played their best ball against the league's established stars and have performed memorably under pressure.

They won the season series 2-1 including a big win last Saturday in Washington.
Dallas can point to:
Their league-leading 86.2 points game.

Washington struggles defending outside shooting, letting up the second worst 3pt shooting average.

The Wings play loose and have let too many turnovers hurt them in close matchups HOWEVER Washington's defense struggles to force TOs.

The team has had ample to time to gel while the Mystics have had to adjust to Delle Donne's recent return.

The Wings are physical and do a great job of pulling players out of their comfort zones to control the boards. The Mystics struggle against tough front courts.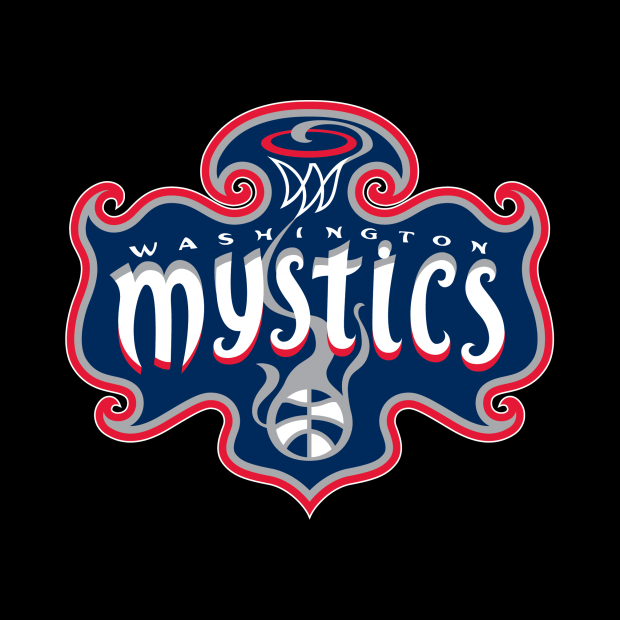 This is why the Mystics will win.
The Mystics earned the higher seed and home court advantage. If they start out hot, the Verizon Center crowd can be counted on to intimidate the inexperienced Wings. With Delle Donne's return, this team is finally at full strength at the perfect time.
Washington wins because:
Star power matters, especially in a single game elimination format. EDD, Kristi Tolliver and Emma Mees are studs. They've proven throughout their careers they've got game. All three can be counted on to hit the last shot.

They don't turn the ball over. They finished the regular season with the lowest per-game average in the league. Mistakes cost more in the postseason and Washington doesn't make many of them.

Home court advantage

The Mystics' vets are used to the pressure of the playoffs. Dallas' best player, Diggins-Smith, is making her playoff debut.

They average the third most blocks a game.

Mike Thibult is the winningest coach in league history. A veteran coach and veteran leadership is the recipe for success in any matchup.
Things to watch in DAL v WAS
EDD flowing with Emma

Paint points

Skylar getting players involved

Can Washington spread the ball and force Dallas to leave the paint?
This is a game filled with familiar faces who have dominated the league for years. Briana Stewart has teamed up with all-time assists leader Sue Bird for a dream matchup between dominant two-way bigs and future hall of famer point guards scoring and dishing at will. Diana Taurasi and Britney Griner proved last year that they were strong enough to take advantage of the new system and go deep in the playoffs. Can they do it again?
The Seattle Storm win this game because:
They are HOT HOT HOT right now. They're the hottest team this side of the Hudson River.

Their new coach has successfully lit a fire under their asses and they have a great new swagger. This is the team we expected in the preseason.

Since the coaching change, they are top 5 in offensive and defensive rating, TO%, AST%, and eFG%.

Stewie has come alive during the second half of the season, leading her team in scoring and rebounds. She stuffs the stat sheet on both ends of the floor and cancels out the advantage Griner is accustomed to.

Lanhorne is a rock of stability (remember her 21 made shots in a row?) and if the Mercury get distracted, she'll be the difference-maker.

Both teams turn the ball over a lot but I see that as an advantage to the Storm if they can rebound.

When the teams have played each other at full strength, DT and BG have done everything for Mercury. A gameplan to shut them down led to an easy W.

In their games, Seattle has shown their even scoring attack is deadly

The Seattle bench is powerful and can hold their own with many lineups. A battle between benches wouldn't be much of a battle at all.

Even without Bird and Stewie, the Storm have

Carolyn Sward's paint protection

Jewell Loyd's big play ability

Alysha Clark as an underrated key to this team flow

Ramu Tokashiki who can't be left alone or she will get lit
This is why the Phoenix Mercury will advance:
Griner won the scoring title with her career high 21.9 ppg. She is just so, so good.

Taurasi shows the DT fire we have been missing this year. 17.9 ppg isn't something to sneeze at but we've been accustomed to greatness.

A mid-season trade for Monique Currie was a giant boost for this team. I expect her to be a key in this game

Danielle Robinson needs to show up with points or assists.

Size matters. The bigs can make scoring in the paint hard to come by.

Sandy Brondello knows this opponent really well. She's coached the stars overseas and won't be caught by any surprises.

the Mercury have been here before and expect to win.

Leilani Mitchell continues to be a flame off the bench (leads team in assists)

Force the role players to win the game by legitamtly locking down stewie and bird

BG has the perfect game style to beat the Storm down low, even with Stewart playing well and she's almost back to 100%.

Force the Storm to get confused with ball movement and keep stars open for shots.

Keep BG and DT out of foul (and tech) trouble.
Keys to watch PHX vs SEA
Stars staying out of foul trouble

Bench points

Jewell Lloyd stat lines
To view our WNBA-Playoff Matchup breakdown CLICK HERE.
By: Aryeh Schwartz, WNBAinsidr