Who Wins Tonight? (WNBA Playoffs round 2)
Round two is here and each team is only 40 minutes away from the semi finals.
Why the Mercury will win:
4 initials -- DT+BG

In their 1 regular season win, the Mercury saw a big game from Yvonne Turner, she was a star of the Storm game and could be a key to this win

Monique Currie is due for a big game and if she does it spells trouble for Sun

They'll force the young team into foul trouble

They have the vet presence and experience; they have done this before

Leilani Mitchell is playing lights out

Griner has been having an MVP season (if not for JJ and Syl)

A vet coach that knows where and when to attack

They do a great job of eliminating outside shooting

The Sun are cooling off and the Mercury are heating up at the perfect time
Why Sun will win at home
The team that would be the obvious choice for the XXL freshman of the year

They won the season series 2-1

The Sun play a balanced game and trust their bench

Morgan Tuck and Alex Bentley are coming off the bench

The Sun are too young to be afraid of DT

Jonquel Jones has broke out this season and on the playoff stage will blow up

The Sun's fast pace will tire out Taurasi and Griner can't play all game

Curt Miller has been amazing all season, guiding his team to reach their potential

Sun are 3rd in league with Reb% while the Mercury finished 3rd to last

They have the second highest AST/TO ratio in the league

Playing in playoff-like games down the stretch was a great test and they are battle-tested
Keys to this game
Big names stay out of foul trouble

Griner vs Jones. Who comes out on top?

Guard play is going to dictate the outcome of this game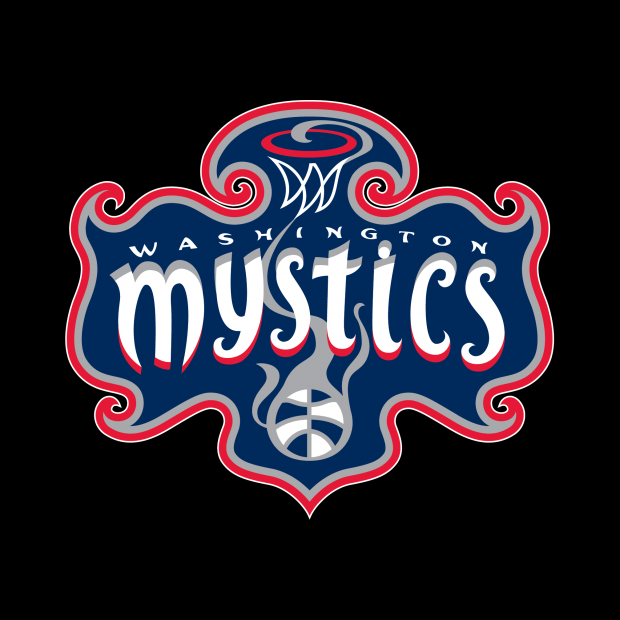 Why Mystics will win on the road
The Mystics showed a defensive identity for the first time all season and it couldn't have come at a better time

As always, Delle Donne is in the zone in the playoffs

Mystics showed they can rumble down low against the Wings and not lose their cool

They have to start making shots sometime soon right?

Mees and Delle Donne can light it up at any moment

Kristi steps up in the playoffs and she knows it

They can control the paint with their height

The mystics might not have big names on the bench but they have the pieces they need
Here's why New York wins at home.
New York is playing out of their mind right now

Mystics have only had one game where they were complete... I don't trust them yet

They won the season series 2-1

Tina Charles. Tina Charles. Tina Charles.

Bria Hartley has had 12 10+ point games since July 15

They slow other team's game plans down better than any other team

Mystics can't shoot, if the Liberty can score, they are golden

The Liberty have multiple bench players that can start on other playoff teams

Their defense has been stellar in their streak

Home court in the playoffs at MSG

They're well-rested and ready to fly
Keys to this game
To view our WNBA-Playoff Matchup breakdown CLICK HERE.