WNBA Semi Finals Preview:
Minnesota LYNX
The Lynx kick off their postseason with a very clear goal in mind: win one more game than last year. Here's a breakdown of the players they'll count on to get them back to the finals.
She's the player that started the dynasty in Minnesota. As the team added pieces, she has been charged with taking on a different role to complete the team. Her biggest impact is that when the team stutters, she can be trusted to stop the bleeding with big shots.
She's a defensive workhorse who is known for her work in the paint, rebounding and playing good defense. She added 3pt range to her game this year, stretching defenses even more. She picks up all Fowles' scraps making the Lynx frontcourt a two-headed monster.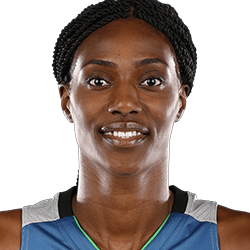 She's the presumptive MVP, on a team filled with All Stars. She's always been known for her defense, but when she stepped up her offensive game this season, she took her game to another level. On offense, she demands a double or even triple team, with a versatile array of moves that led the league in shooting percentage.
Justin Lester of WNBA.com boiled down her MVP season into five bullet points:
Fowles ranked first in the league in the following categories: Player Efficiency Rating, Win Shares, Estimated Impact (not including Griner), defensive rating, offensive rating (not including Delle Donne), games with 20 points & 10 rebounds, field goal percentage, true shooting percentage, total blocked shots and offensive rebounding percentage.
She was the only player to rank in the top five in points (18.9 per game), rebounds (10.4), blocks (2.0) and field goal percentage (65.5). She led the league-best Lynx in each of those categories.
Fowles shot 50 percent or better from the field in all but four games.
She anchored the defense that allowed a league-low 74.2 points per game.
Among the all-time highest marks, Fowles had the fourth best field goal percentage, fourth best true shooting percentage, sixth best offensive rating, seventh most total rebounds and ninth most Win Shares.
'nuff said.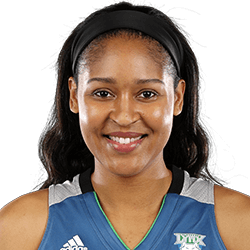 The 2014 MVP is one of the league's marquee players for a reason. She's an elite scorer with the ball in her hands but I think her off-the-ball movement is the best in the league and that's what sets her apart. She finished 10th in scoring (17.9 ppg) and 15th in assists (3.5).
In three games against the Mystics this season, she completely dominated, surpassing her scoring, rebounding, assists, blocks, steals and 3pt shooting from her All Star season averages.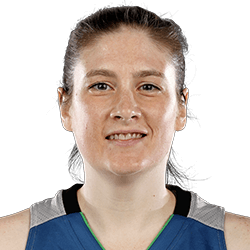 Whalen led the Lynx to an unbeleiveble 20-2 before breaking her hand August 3rd. The team 'spiraled' off their dizzying pace without her but Tuesday marks her return. She's the maestro for this team of scorers. She's got incredible basketball IQ and is great at controlling the pace. She's an extension of Cheryl Reeve's coaching staff on the court and back at the help when it matters most.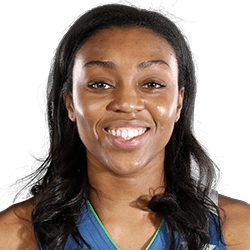 When Whalen went down, Montgomery picked up the slack. She's a hit or miss field general but was most effective when leading the team to a faster pace. We don't know how rusty Whalen will be after a month-long absence and Montgomery must be ready to come off the bench and keep the team humming.
Images provided by WNBA